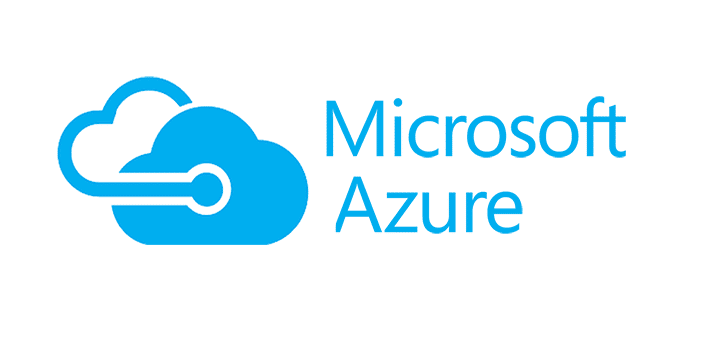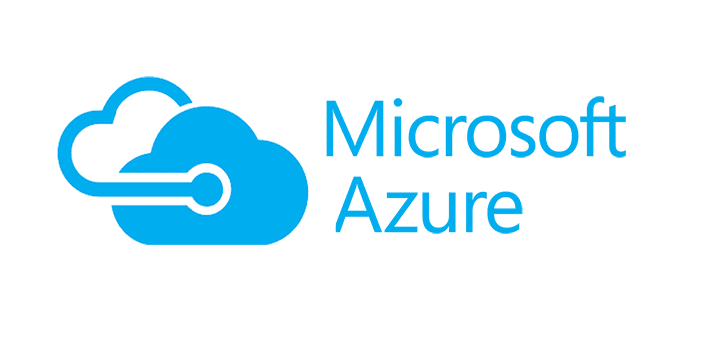 Helping you grow through Microsoft Azure.
As an experienced Azure consultant and developer, Easy IT Support offers Azure consulting services and has experts ready to help.
Migrate Your Data to the Azure Cloud
Cloud computing provides a simple way to access servers, storage, databases, and a broad set of application services over the Internet. Azure data migration allows you to purchase what you need on-demand and does not require minimum commitments or upfront costs.
Migrate databases to Azure
Migrate physical/on-premise servers to Azure
Migrate virtual machines to Azure
Migrate from AWS to Azure
Migrate SQL Server to Azure
…and more!
Through application migration to Azure Cloud, you will operate in the same environment trusted by the world's most security organizations. With multi-layered security that includes workload isolation, 256-bit encryption, identity and access management, and a full suite of management and monitoring tools, Azure can help you protect your mission-critical data. WCI Data Solutions has Azure experts ready to help you create a solid migration plan and build your cloud infrastructure. We'll guide you through the entire cloud migration process.