IT Support

and

Managed Services
Providing IT Support and Managed Services Solutions!
Our IT Support and Managed Services are an increasing form of selective outsourcing which enables organizations to outsource the burden of managing their IT.  You can focus on your business and place the responsibility for managing and securing IT functions to Easy IT Support while allowing you to maintain ownership of your assets. 
Our services provide cost-effective solutions while maintaining superior customer service.  Easy IT Support is focused on providing the right solution and operational excellence for your company!  Your business will receive responsive and unlimited IT support if that is what you need.
Accelerating Cloud Adoption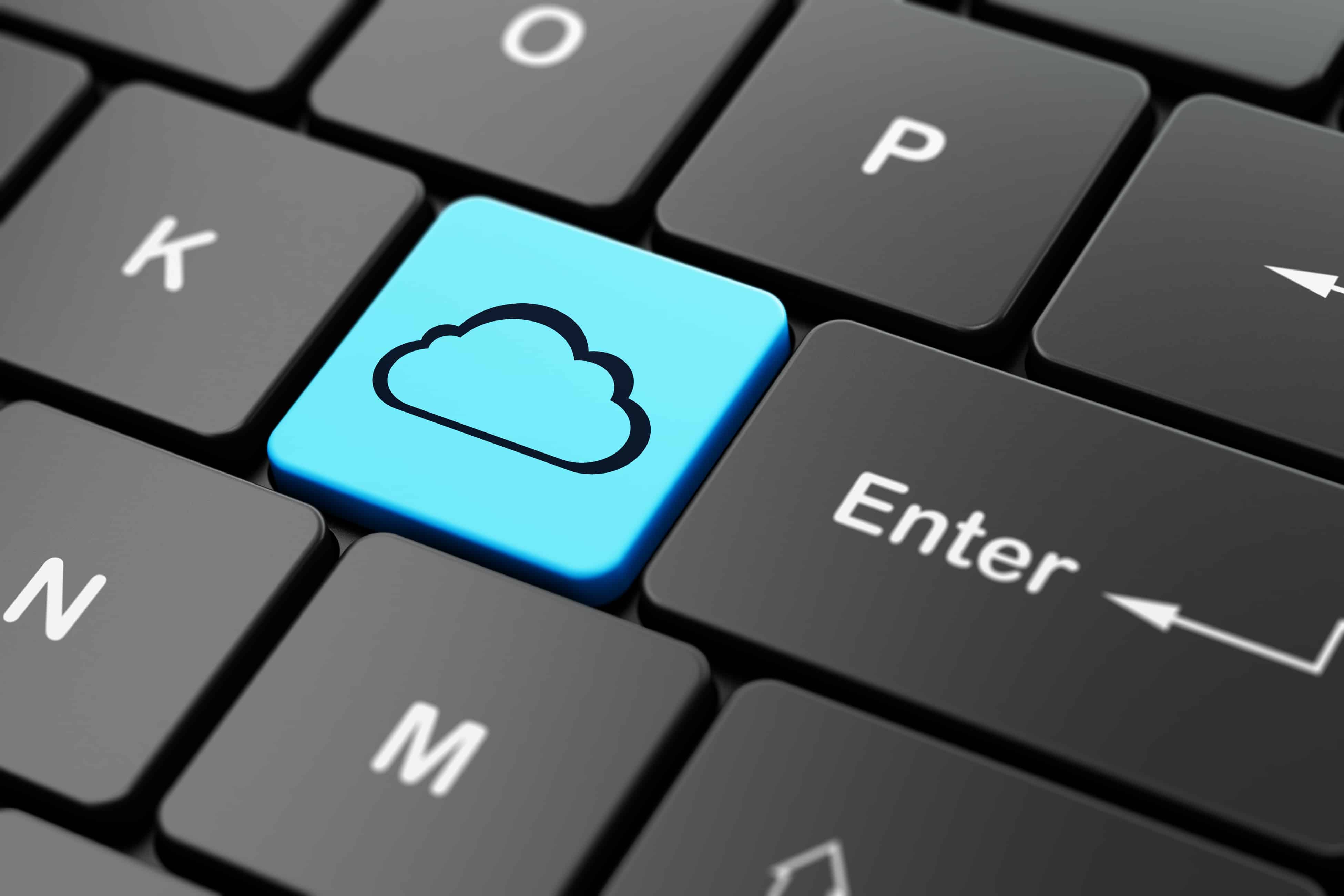 The Cloud delivers unparalleled agility, efficiency and innovation but only when implemented through a comprehensive Cloud strategy. We have designed, developed and implemented Cloud solutions for customers across a variety of industries. Because of this knowledge and perspective this provides our clients with insights into how market leaders use the Cloud and what is required to leverage its full potential.
A Cloud computing strategy and roadmap engagement aligns the interest of business and IT executives in addressing fundamental Cloud questions including:
What applications are a good fit for Cloud solutions?

What can the Cloud do for your organization and when is Cloud not the answer?

How do you define Cloud and how is it different from what you are doing today?

How does Cloud impact infrastructure and application architectures?

What is different about operating in the Cloud?
Design and implement your projects with Cloud computing experts with the world's most advanced Cloud initiatives.
Cloud adoption across an enterprise is a major undertaking. Let us help your enterprise launch a successful Cloud initiative so you can quickly realize the benefits of Cloud technology to grow and stay competitive.