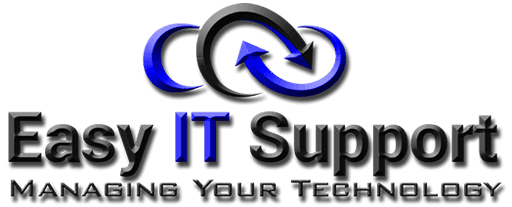 Providing Information Technology Support, O365, Azure Security for your Business
You focus on your business, and we'll focus on the technology!
We understand how important keeping your applications, computer systems, hardware, phones and websites operating at peak performance is to your business!  We are an IT company that does more than just respond when things break, we are your IT partner!
WE MANAGE AND SUPPORT
OUR TROOPS
APPLICATIONS
CLOUD APPLICATIONS
EMAIL
HARDWARE
MACHINE LEARNING
SERVERS
WIRING
WIRELESS
VOIP
VIRUS PROTECTION
AND MORE
Wheaton, IL. - Saint Charles, IL. - Carol Stream, IL. - Scottsdale, AZ.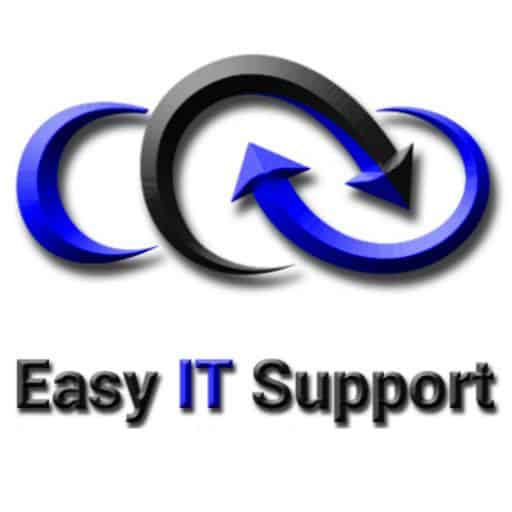 Azure Cloud Migration Services
Migrating your applications and data to the Microsoft Azure Cloud platform helps you innovate faster, reduce costs, and operate more securely. Easy IT Support's experienced Azure cloud migration consultants help you implement tools that can expedite your migration to the cloud, including the ability to import existing virtual machines, email leverage existing software licenses, and move your email data quickly and securely.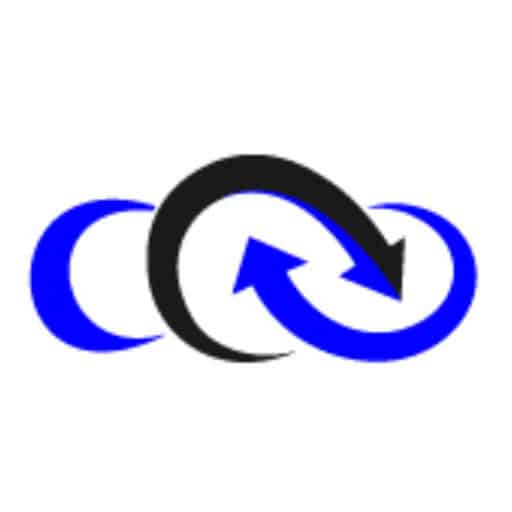 Microsoft Authorized Education Partner!
Easy IT Support is an Authorized Education Partner (AEP) servicing public and private academic institutions in the Chicagoland area.
The AEP program is designed to train participating resellers on Microsoft's Academic licensing, authorize them to purchase and resell Microsoft Academic licenses, and demonstrate to potential customers that they are approved and knowledgeable academic partners.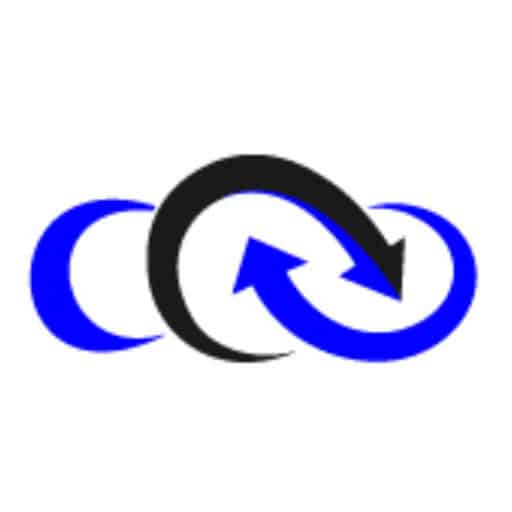 Why did Easy IT Support partner with RingCentral?  To help our customer...
Minimize expenses—no up-front hardware to buy, no maintenance costs, and affordable monthly charges.

Keep your IT organization nimble by more quickly deploying new extensions and locations.

Save valuable IT resources through streamlined network management and support.

Stay safe and current with automated software updates and multiple layers of security.

Empower your employees to get their work done on their own terms, faster and more efficiently.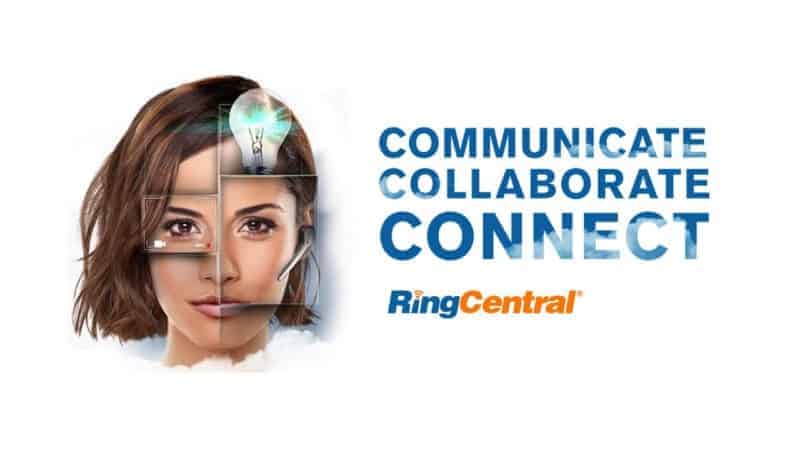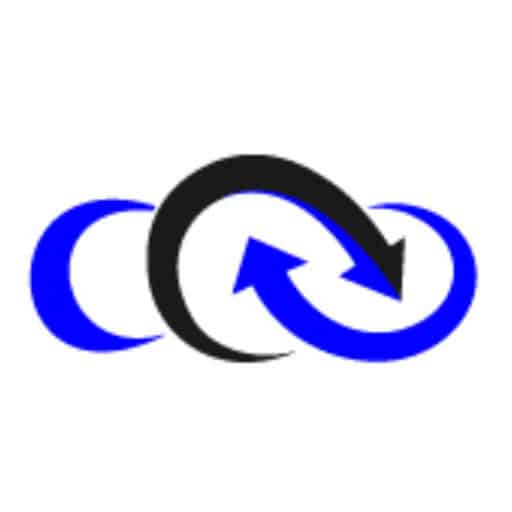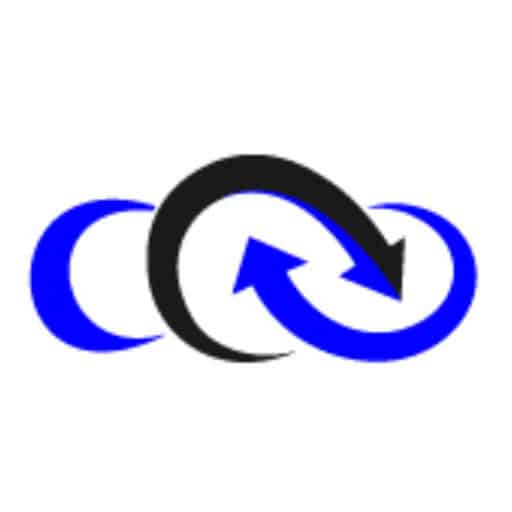 Do you need a MS SQL experts?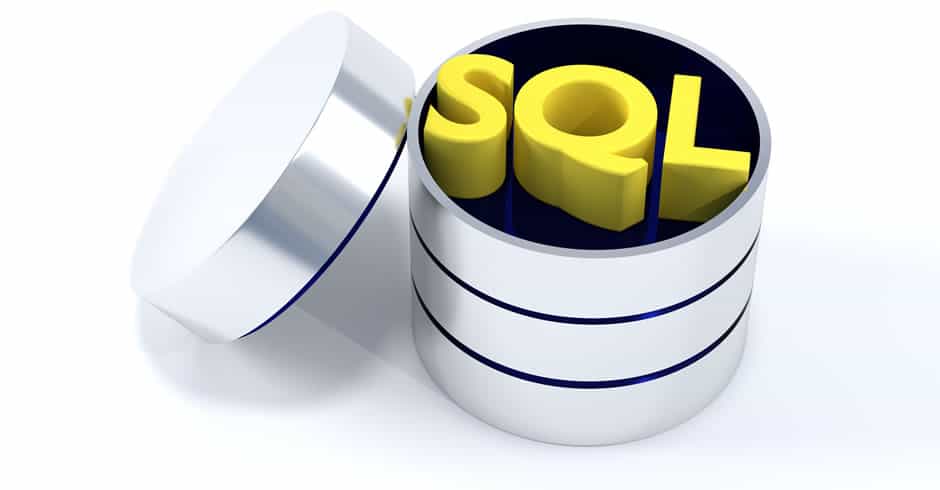 SQL performance tuning can be an incredibly difficult task, particularly when working with large-scale data where even the most minor change can have a dramatic (positive or negative) impact on performance.  Let Easy IT Support help you with your database tuning needs!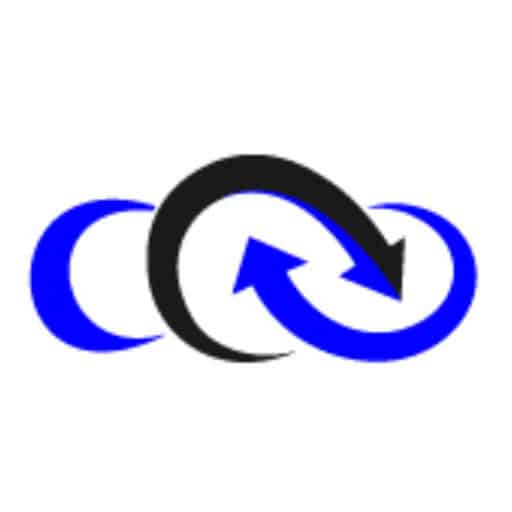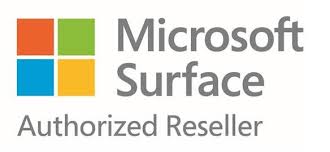 Easy IT Support is an Authorized Reseller of Microsoft Surface Products.
We are ready to provide Microsoft Surfaces to suit the needs of your business. Call us today for a hardware quote.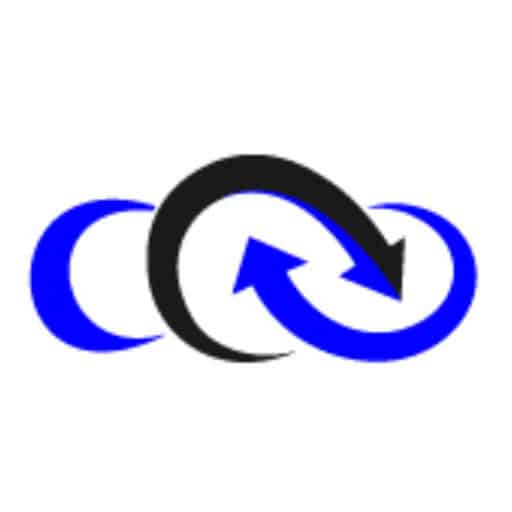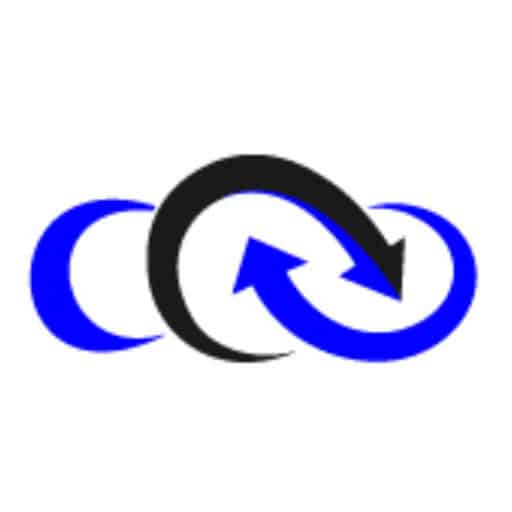 Find a Carbonite backup plan that's right for you.
We've partnered with Carbonite to keep businesses running smoothly. Whether it's computer protection, server backup or both, you can easily find the solution that meets your needs.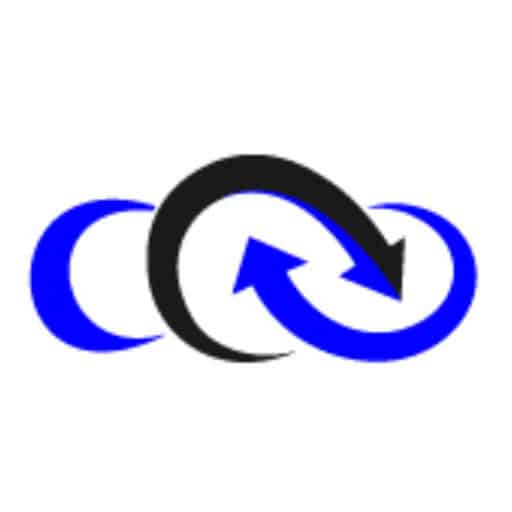 All the IT Support your business needs, in one place!!
Let us provide you a free estimate. We would love to see how we can help.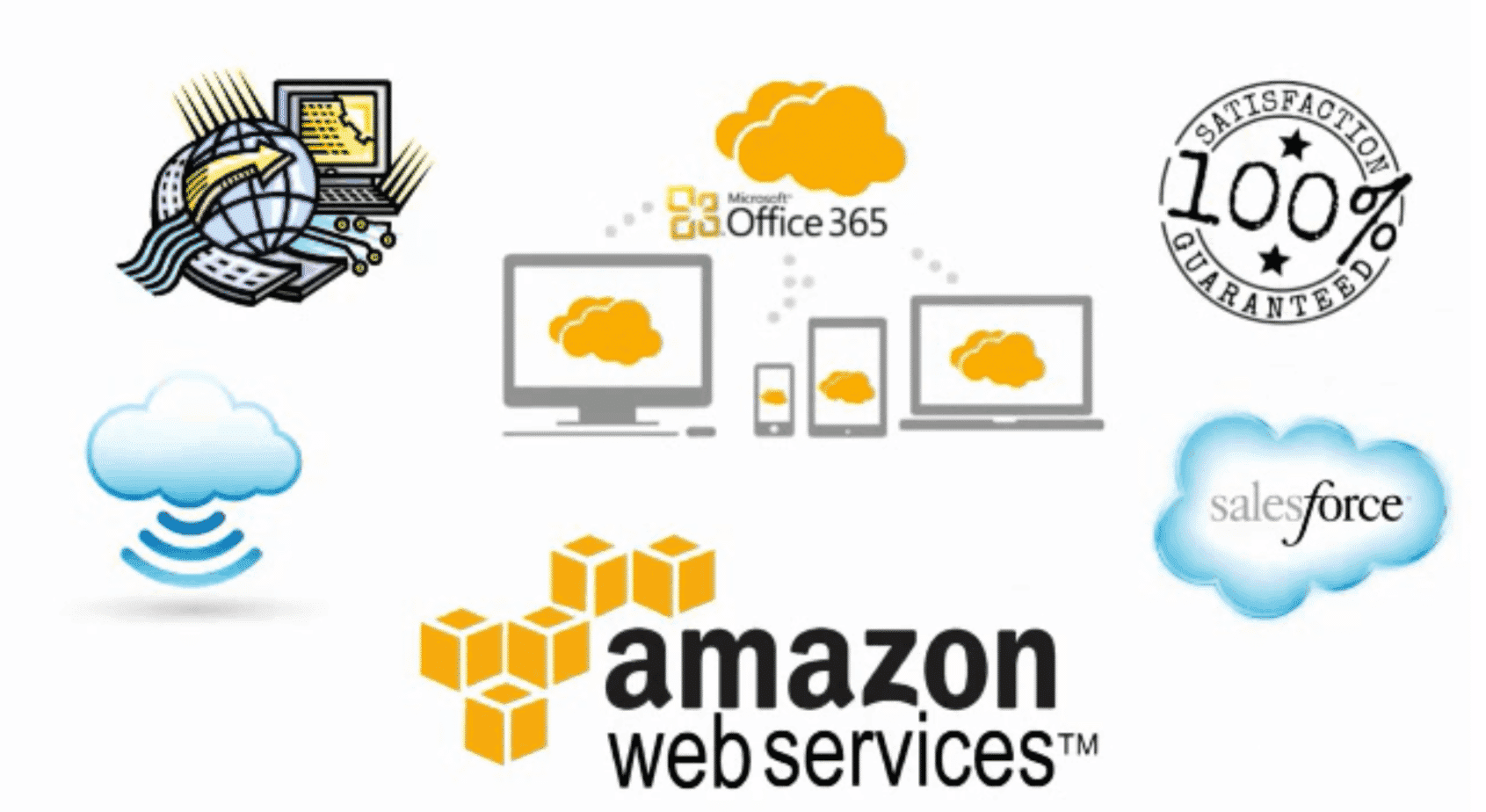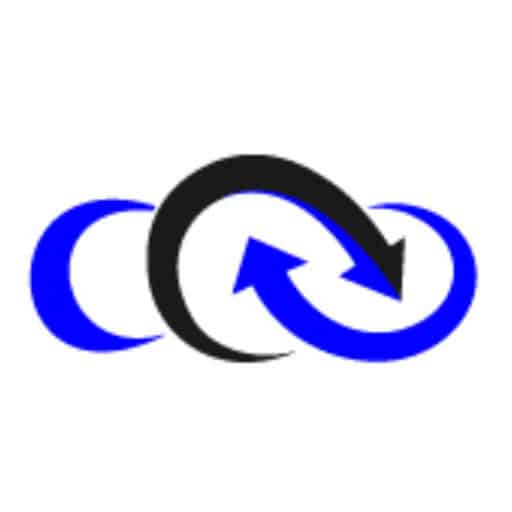 Are you ready to re-imagine your applications in the Cloud?
Upgrade your emailing to Exchange Online? We are a Certified Microsoft Partner and can help you move your mail to Exchange Online and maximize productivity in your business using Microsoft 365 technologies like OneDrive for Business and SharePoint.
Call us today 1-844-997-8776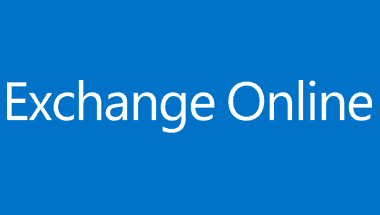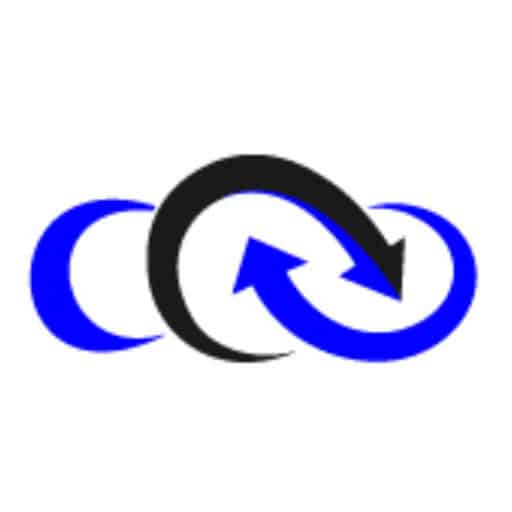 "We decided to move our IT support to Easy IT Support because they provided a lot more support and a lot more services."