We started business in 2007 with a focus on customer service by partnering with our customers to provide Information Technology support and application and website development.  We believe a customer who stays with us is a customer that is satisfied. Our customer retention is proof of our ability to deliver on our commitments.
Easy IT Support is a full-service Information Technology company that helps organizations extend their IT staff and expertise. We help companies manage, optimize, and secure Cloud applications, hardware, and technology based on industry standards and best practices. We have provided support and solutions for many small and medium-size companies.  We are your trusted IT Partner!
Every client is unique with different needs which is something that we recognize at Easy IT Support.  Our solutions are catered to each individual client and provides the highest level of customer service.
Our professionally qualified and experienced staff provide the highest quality of service possible with a commitment to excellence.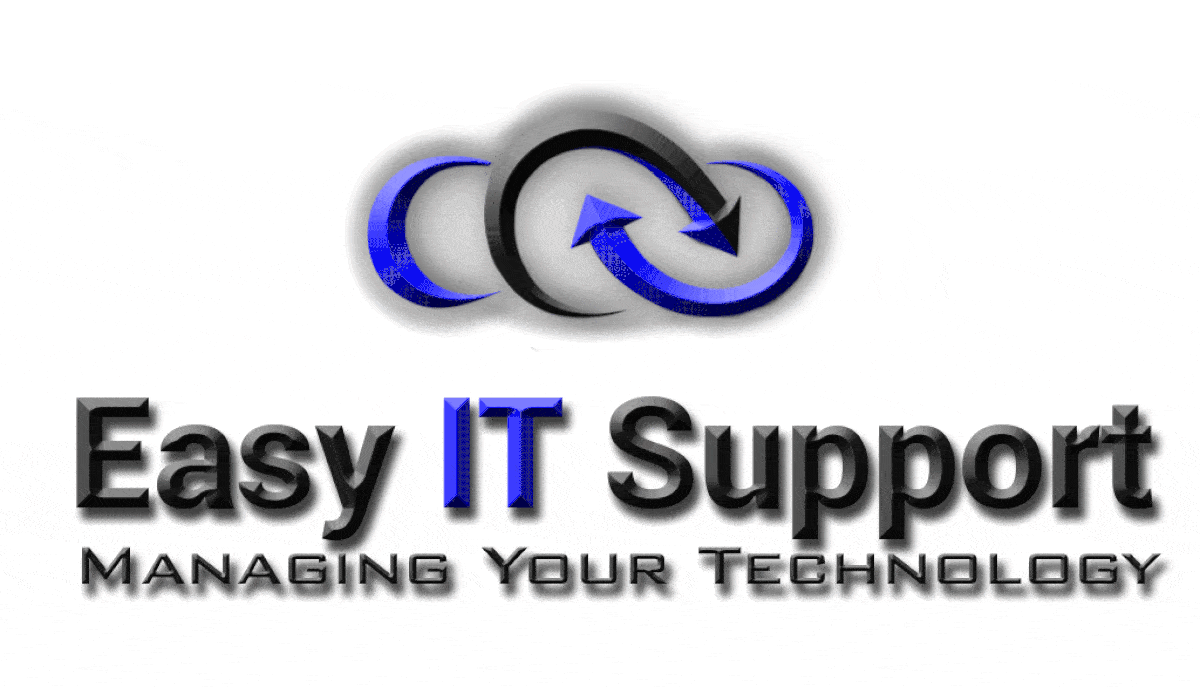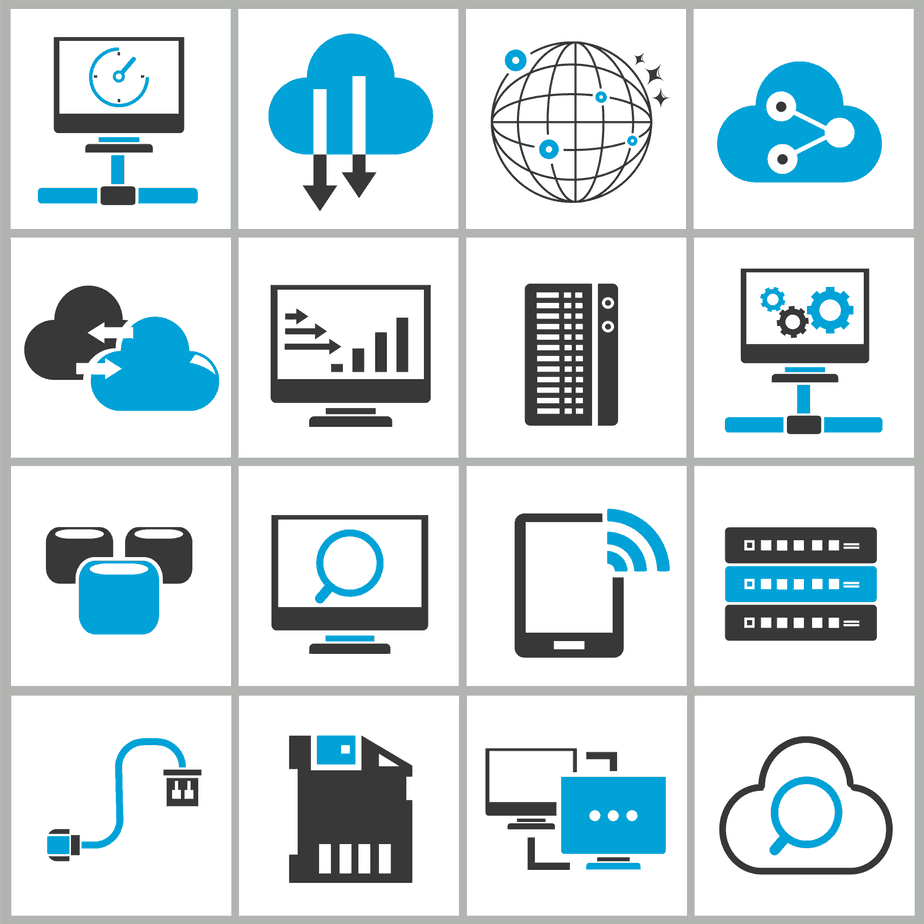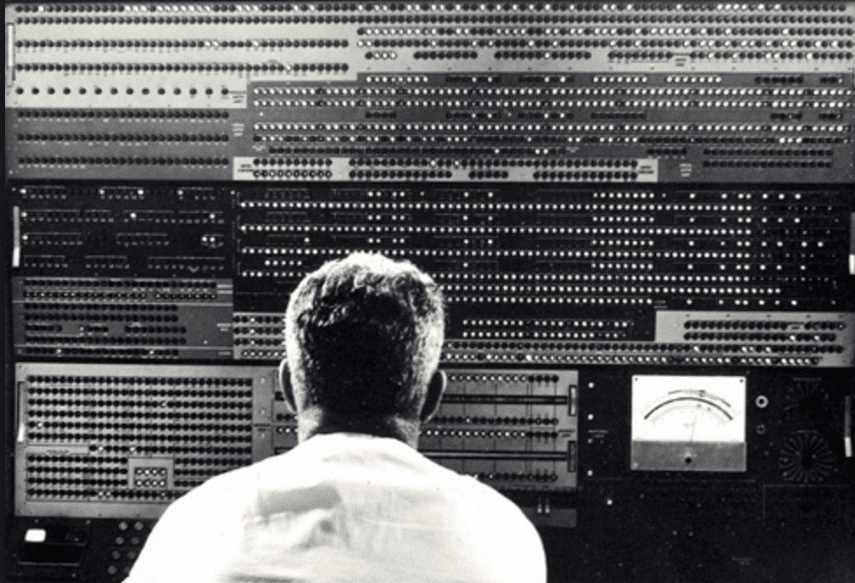 Founded in 2007, Easy IT Support began with a mission to help small and medium-sized businesses like yours get a real return on their technology investments.  Since then, we have remained dedicated to providing state-of-the-art IT support, service, products and website development that allow our clients to get ahead of the competition and achieve greater success.
At Easy IT Support, we are sure in our ability to do the right thing, the right way.  For our clients. For our employees. Every day.  When you work with Easy IT Support you can be sure that our core values, planning and expertise will reinforce your confidence in your decision to partner with us.

Clients can be sure that we will apply one, consistent standard of excellence across all of our service offerings, so you benefit from a one-stop Asset Protection relationship with us.  Employees can be sure our standard of excellence is the internal foundation for treating everyone based on our core values of integrity, respect, fairness, opportunity, and individual fulfillment through group achievement.  
Suppliers and carriers can be sure that our standard of excellence will guide and enforce our ethical representations, and that we will always strive for win-win solutions for our clients and our suppliers.  We will do so by living our core values and keeping our brand promise.  Our community can be sure we recognize and willingly accept our responsibility to empathize, to give and to participate in order to enhance the community in which we live and work.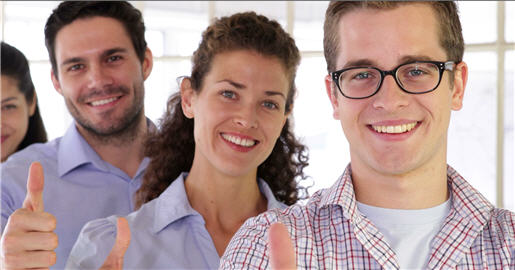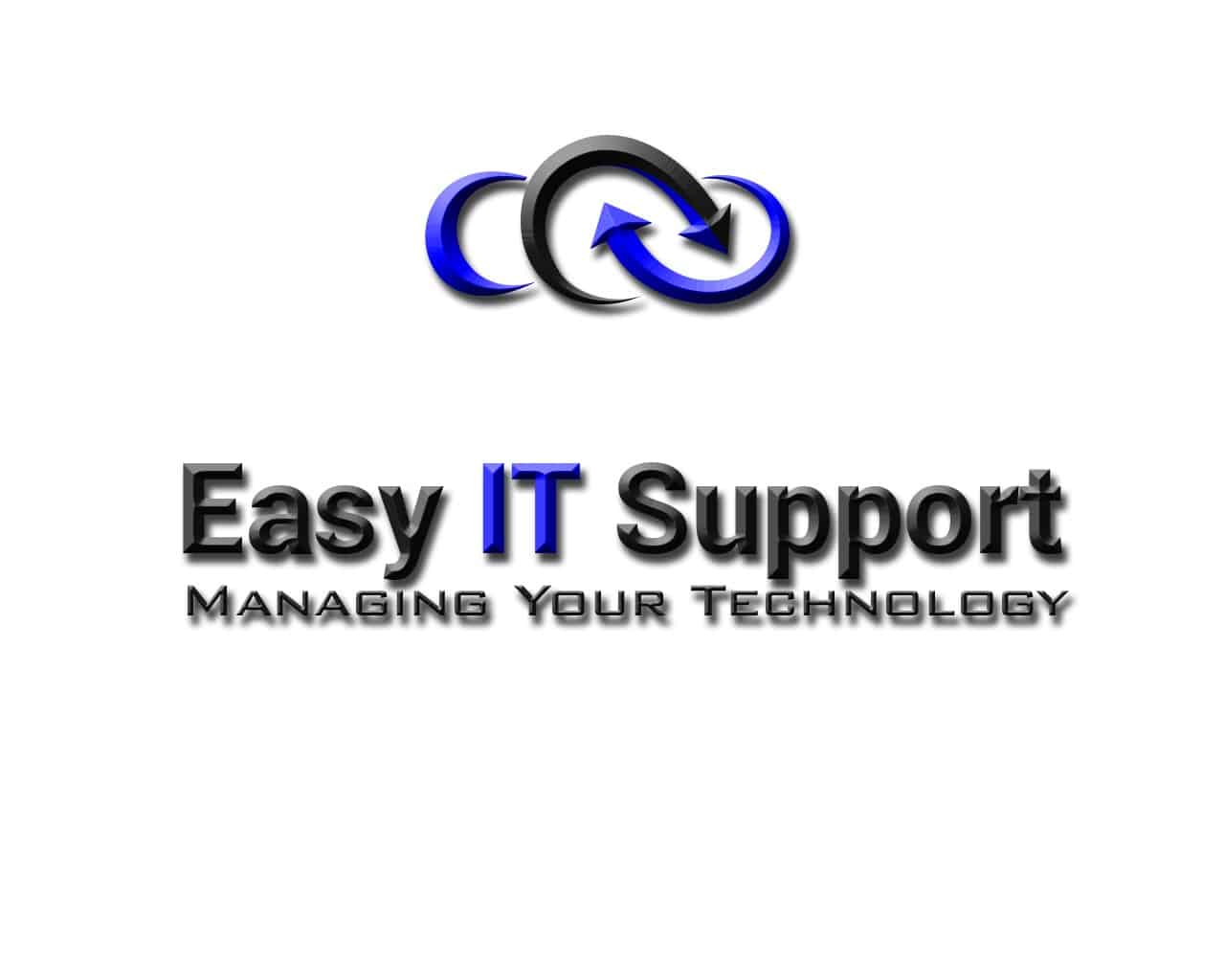 Contact us here to learn more.