Partnership with Symantec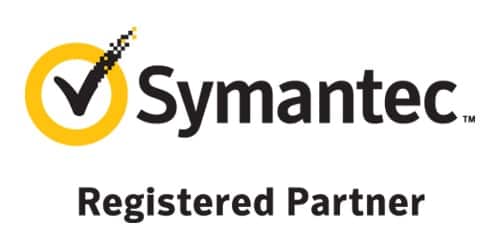 Why did Easy IT Support partner with Symantec? Because Symantec is a enterprise grade security for the masses. Cyber safety for consumers!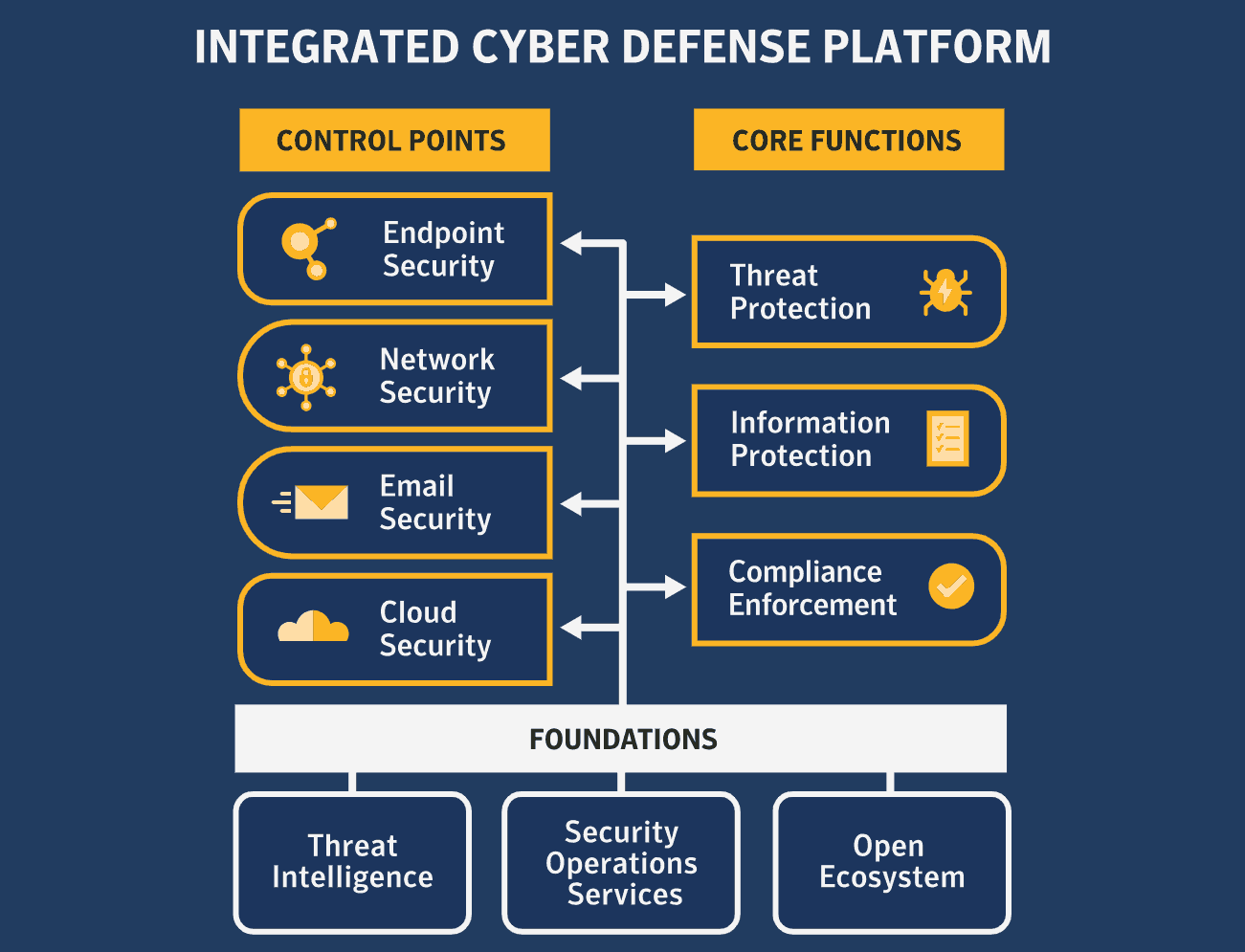 A patchwork of stand-alone security products from multiple vendors is simply too expensive, too complex, and, even worse, it's proven to be ineffective.
As the world's leading cyber security company, we deliver a better way forward:
it's called Integrated Cyber Defense.
An open platform that seamlessly combines security solutions from Symantec and our technology partners into a single framework across devices, networks, cloud, and datacenter infrastructure.
Offering unparalleled
Threat Prevention

Detection

Incident Response

Managed Security Services
Integrated to reduce complexity for ease of use and lower costs.