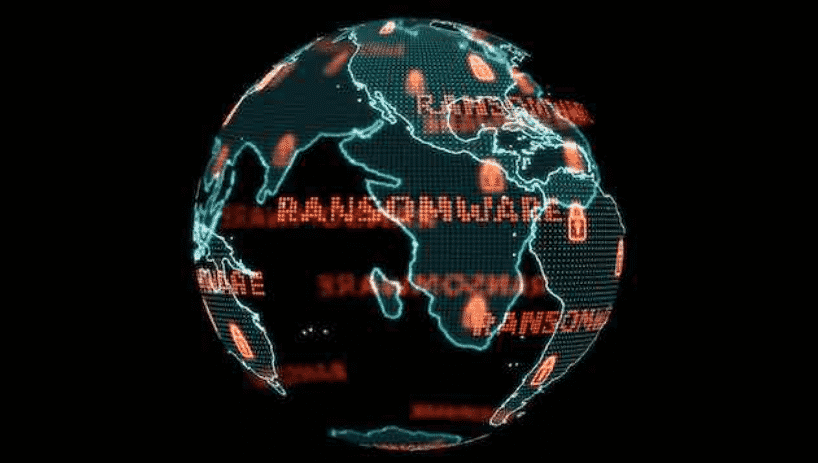 LockBit 2.0 Ransomware Proliferates Globally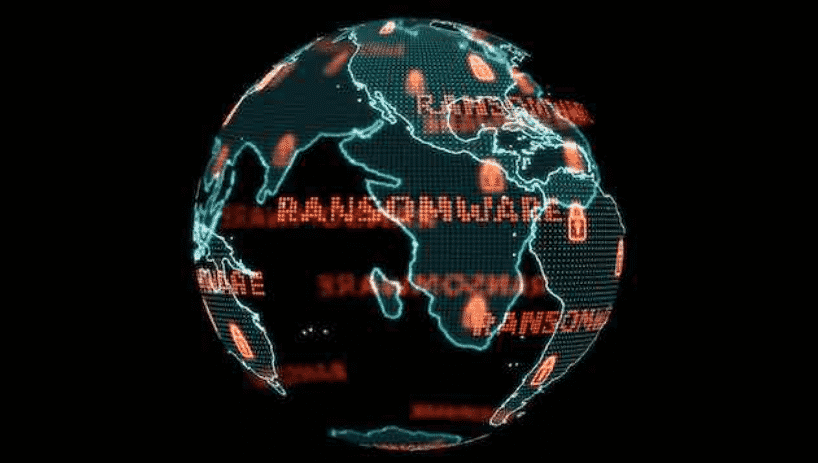 Fresh attacks target companies' employees, promising millions of dollars in exchange for valid account credentials for initial access.
The LockBit ransomware-as-a-service (RaaS) gang has ramped up its targeted attacks, researchers said, with attempts against organizations in Chile, Italy, Taiwan and the U.K. using version 2.0 of its malware.
Attacks in July and August have employed LockBit 2.0, according to a Trend Micro analysis released on Monday, featuring a souped-up encryption method.
"In contrast to LockBit's attacks and features in 2019, this version includes automatic encryption of devices across Windows domains by abusing Active Directory (AD) group policies, prompting the group behind it to claim that it's one of the fastest ransomware variants in the market today," according to the report. "LockBit 2.0 prides itself on having one of the fastest and most efficient encryption methods in today's ransomware threat landscape. Our analysis shows that while it uses a multithreaded approach in encryption, it also only partially encrypts the files, as only 4 KB of data are encrypted per file."